Neo-Archaic is a creative web design consultancy in Dublin, Ireland, established in 2004. We design bespoke websites and multimedia with immersive, intuitive user interfaces. Each project is tailored to the needs of our clients, who range from SMEs to non-profit organisations. We also consult with other multimedia, web design, and branding agencies.
 Meet the Team
---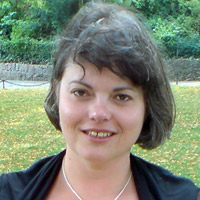 Karina
As Neo-Archaic's resident designer and code-monkey, I design and develop bespoke websites from the ground up, or team up with other agencies to add my skills to their in-house expertise.
After completing a double B.A. in Media Studies and International Relations in Jerusalem, I moved to Dublin and did a hands-on diploma in Content and Origination. I ended up working for the award-winning Martello Media, creating interactive displays for Museum & Heritage and later for OpenSpark Interactive, designing corporate apps.
Since starting Neo-Archaic in 2004, I have been privileged to work on a variety of projects in Ireland and abroad. This gave me the opportunity to build not only websites and visitor experiences – but also lasting relationships with my clients.
My passion is for creativity, both in design and programming. The unique perspective of combining the two allows me to approach each project from both sides. Each brings a different kind of challenge, and that's something I can't resist.
---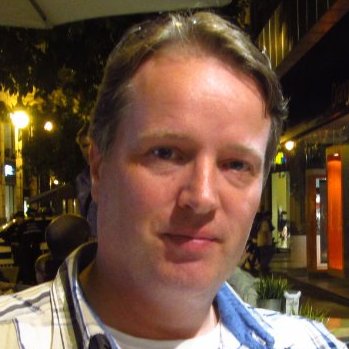 Martin
I love being involved in projects from start to finish, so when the opportunity arose to join Neo-Archaic, I grabbed it to enjoy this creation process again and use all the skills I've picked up over the years.
These include a B.Sc. in Library and Information Science in the Netherlands, a Web Masters course in Dublin, and fifteen years' experience working for Microsoft as project manager and localisation specialist.
While Karina is the expert at creating mostly bespoke or the occasional template websites that are intuitive to use, keep visitors engaged, and are beautifully designed, my forte lies in online marketing, user experience, project management, and research.
My goal is to ensure that we understand the client's need, walk them through every stage of the process to make sure they're still on-board and happy with what's happening, and of course that they're delighted with the final result.
---
Neo Archaic is a registered Irish Company. CRO 315663